Over 250 years of wonderful me.
I must say I love being out and about once again. I like keeping a close watch on my musical legacy... and I find the feeble attempts of admiration and tribute that the rest of humanity put out in my name rather... charming.
Keep it coming dear people! I would like my own set of bobble-head dolls, and my own authentic action figure!
Inflatable me:
Womanly me: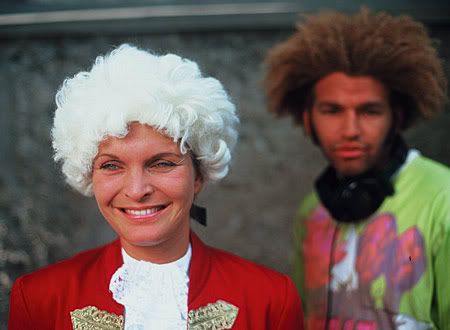 Am I getting any profits on this shit?
Good neighbor pharmacist me: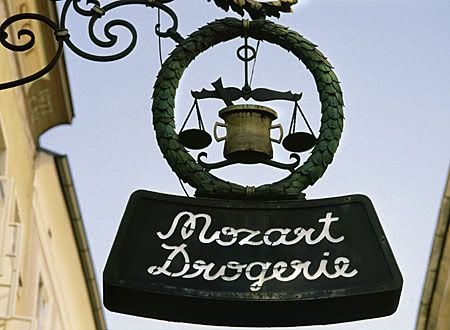 Well, frankly I don't know what the
fuck
this is, but I'd recognize that dashing figure
anywhere
: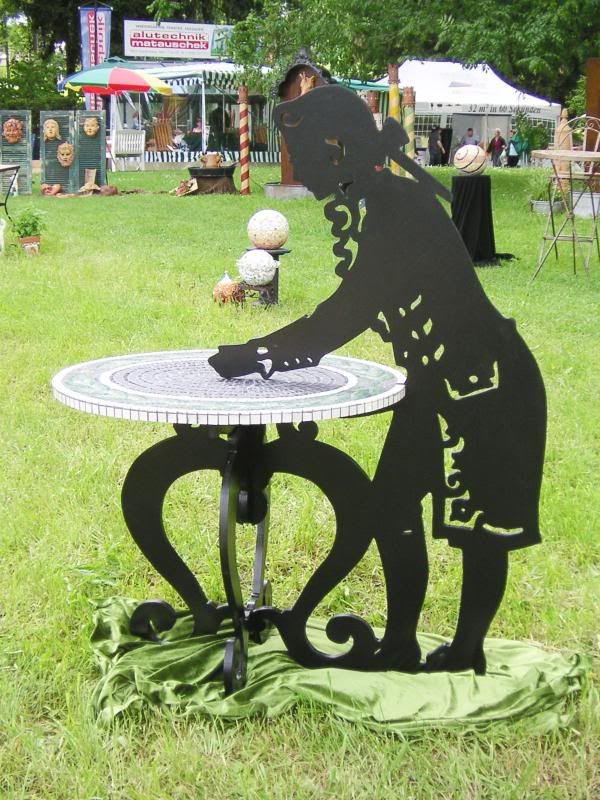 Current Mood:
chipper